EDIT MAIN
2nd-3rd Grade
Christmas Program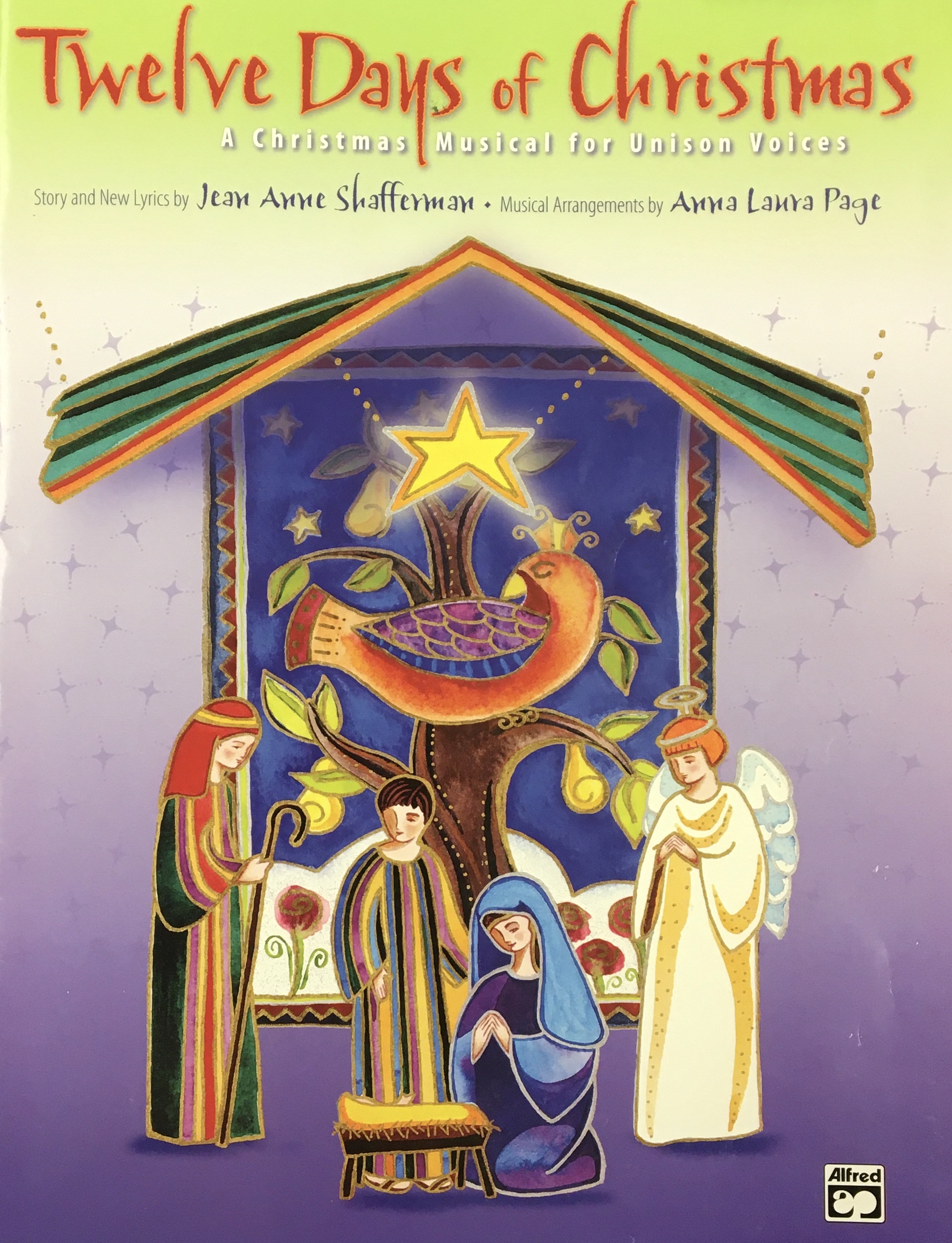 "The Twelve Days of Christmas"
Playlist
(for practice only)
Whole Ensemble songs: #01, #03 (boys and girls split sections), #04 (sing the clucks) #05 (refrain only), #06 (Sing, Choirs of Angels), #09
Solo/Duet Songs: #02 (Dove solo), #05 (two duets on verses), #06 (Praise God with Trumpet - two soloists), #07 (two solos on verses, a duet on refrain)
Trios Songs: #04, #08
* Speaking roles, solos, duets, and trios have been determined and reading parts/music have been sent home with them.
* Song lyrics have been sent home with each student to assist with practicing. Please make sure they are practicing at home to help them in their learning, as well as to bond through beautiful Christmas music!