EDIT MAIN
December 9 - 13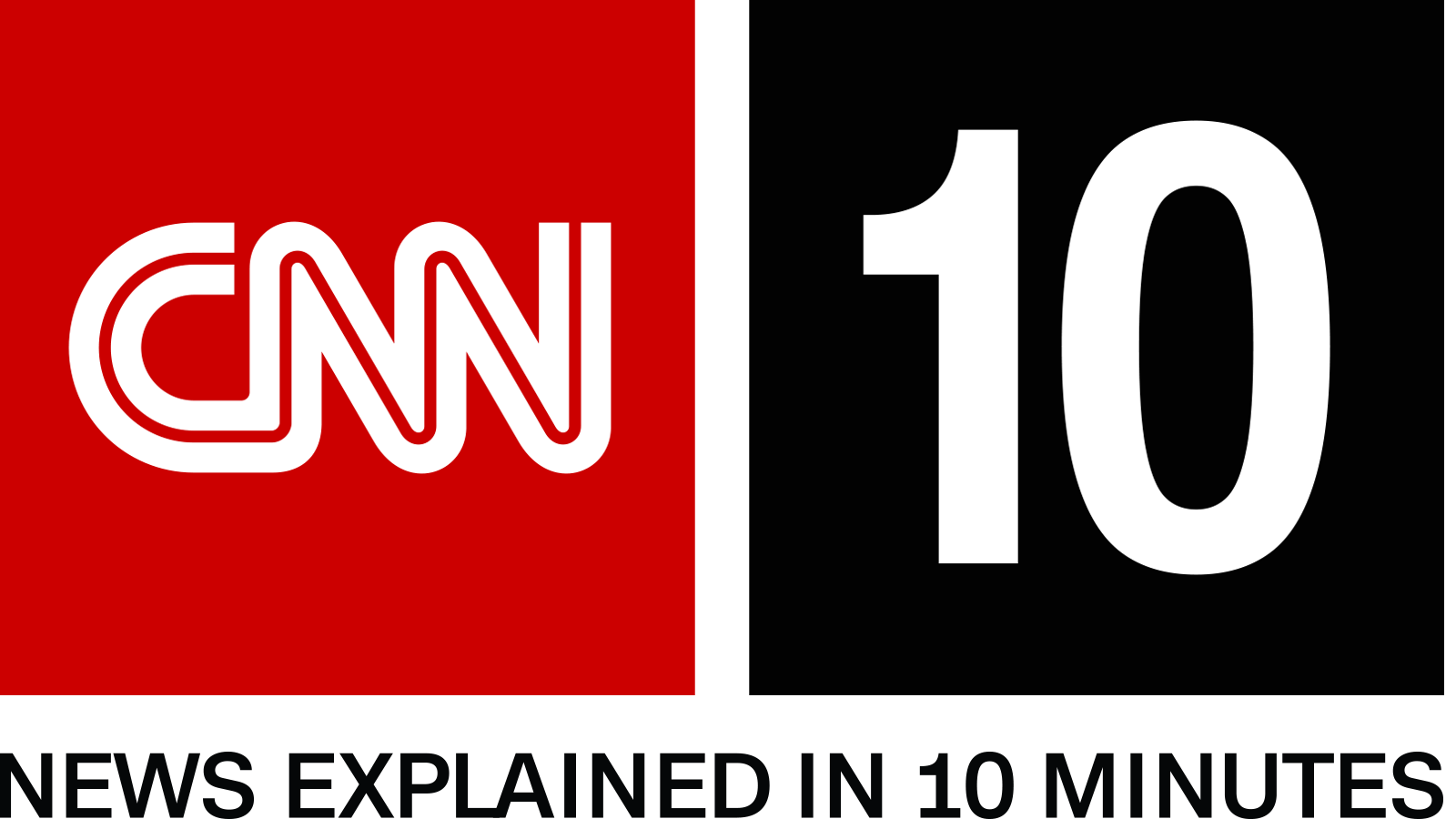 Announcements
Give A Christmas: Our homeroom will be collecting non-perishable food items all this week.
Advent Prayer Service: Monday, Dec. 9th at 8:05.
Service Jeans Day: Monday, Dec. 9th. $1.00 for Heartbeat of Lima.
QUIZ: Wednesday, Dec. 11th over Ch. 3 Section (Colonial taxes, Boston Massacre, Boston Tea Party & the Intolerable Acts).
Sacrament of Reconciliation: Wednesday, Dec. 11th.
TEST: Thursday, Dec. 12th over Part 7 "Culture & Geography".
Lima Catholic Schools Mass: Thursday, Dec. 12th @ 9:30. "Feast of our Lady of Guadalupe".
Early Dismissal: Friday, Dec. 20th @ 1:15.
Christmas Break: Dec. 21 - Jan. 5. School resumes on Jan. 6th.
Monday: Students will determine how & why cultures influence other cultures.
Tuesday: Students will analyze the effects of advances in technology on culture.
Wednesday: Students will review the objectives that were covered in Pt. 7 in order to prepare for the assessment.
Thursday: The class will be assessed on their knowledge of culture and how that impacts people & regions around the world.
Friday: Students will participate in a current events activity to heighten their awareness of national and global issues/news.