EDIT MAIN
December 9 - 13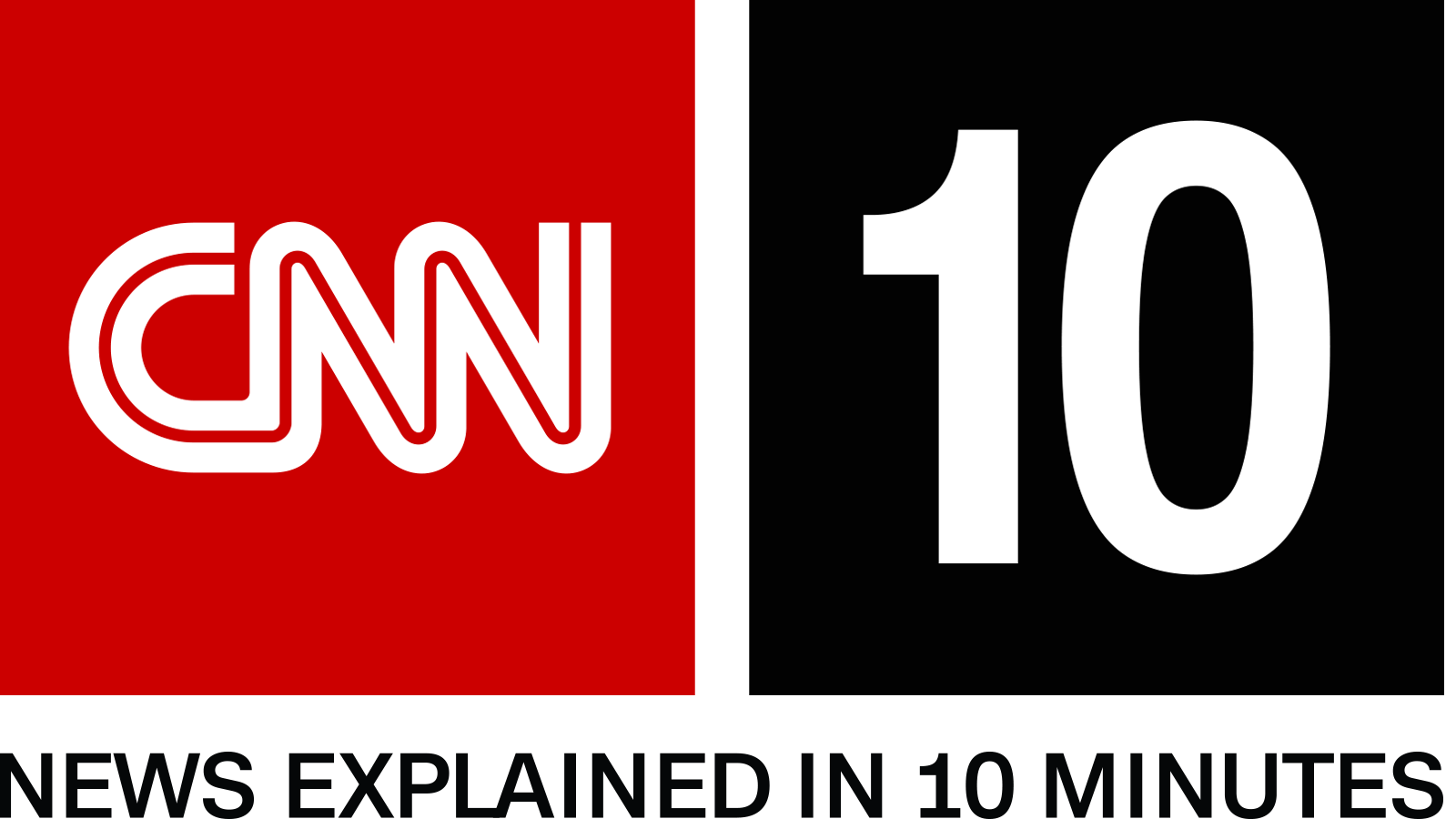 Announcements
Give A Christmas: Dec. 9-13.
Advent Prayer Service: Monday, Dec. 9th at 8:05.
Service Jeans Day: Monday, Dec. 9th. $1.00 for Heartbeat of Lima.
Sacrament of Reconciliation: Wednesday, Dec. 11th.
Lima Catholic Schools Mass: Thursday, Dec. 12th @ 9:30. "Feast of our Lady of Guadalupe".
SS Midterm Exam: Tuesday, Dec. 17th.
Early Dismissal: Friday, Dec. 20th @ 1:15.
Christmas Break: Dec. 21 - Jan. 5. School resumes on Jan. 6th.
This Week in Social Studies
Monday: Students will identify & explain the various challenges of the early Roman Republic.
Tuesday:The class will identify the duties/responsibilities of the 3 areas of the Roman Republic & compare it to our U.S. government.
Wednesday: Students will examine the Roman Forum & explain how it became the center of Roman life.
Thursday: Students will be given the opportunity to study for the midterm exam.
Friday: Students will participate in a current events activity to heighten their awareness of national and global issues/news.