EDIT MAIN
January 20 - 24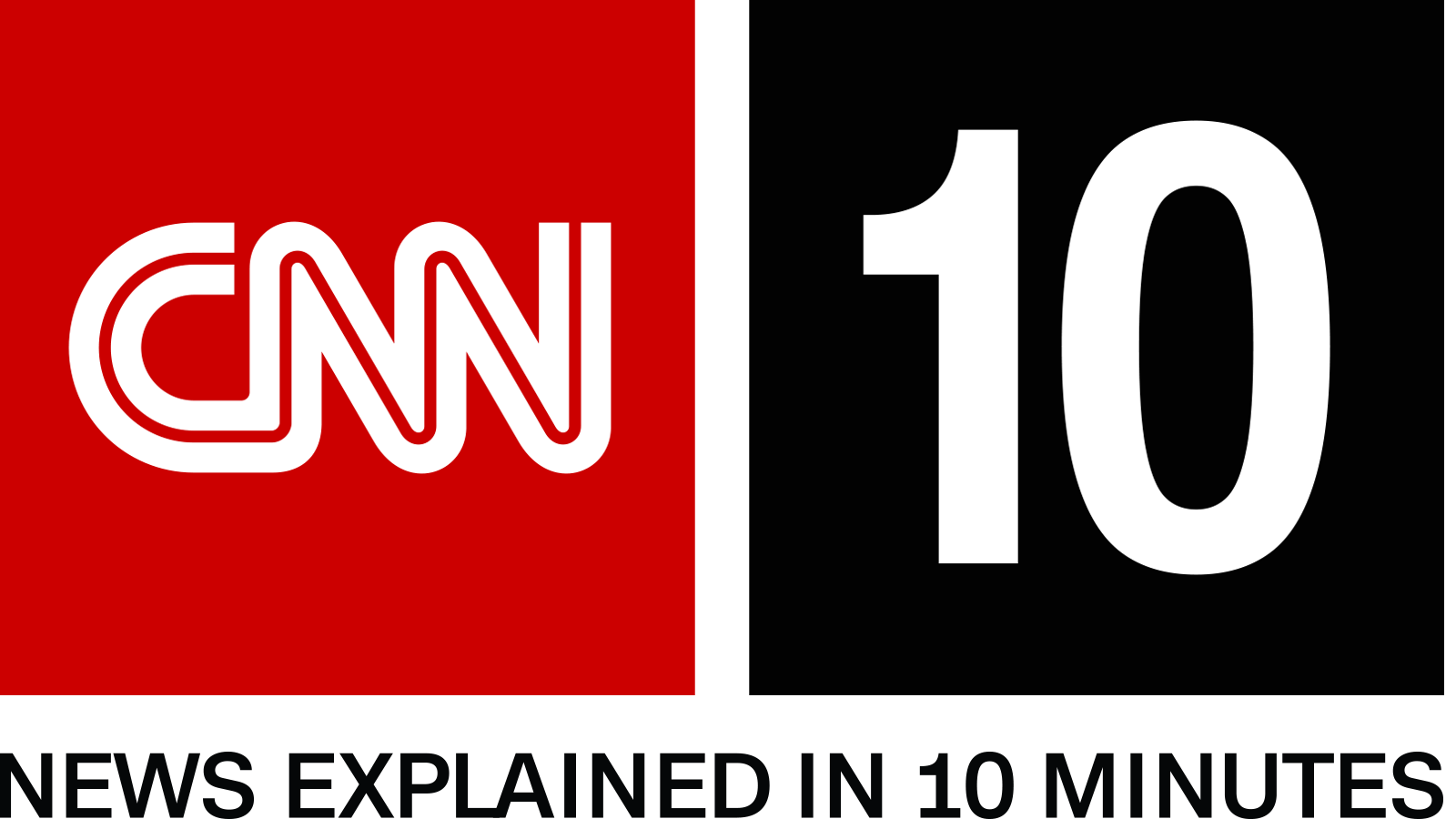 Announcements
Kewpee Coupons Fundraiser: Jan. 6 - 28
No School: Monday, Jan. 20th in observance of Dr. Martin Luther King, Jr.
Geography Bee: Tuesday, Jan. 21st @ 8:15.
MAP Testing: Wednesday, Jan. 22nd "Reading".
Ch. 10 Test: Wednesday, Jan. 22nd.
Weekly Mass: Thursdays @ 8:00.
This Week in Social Studies
Monday: No School! Dr. Martin Luther King, Jr. observance day..
Tuesday: Students will review the main ideas and objectives of the Roman Republic.
Wednesday: Students will be assessed on their knowledge of how Rome became the dominant power in the Mediterranean region.
Thursday: Students will apply their knowledge of Roman numerals by cracking a secret code created by a classmate.
Friday:Students will participate in a current events activity to heighten their awareness of national and global issues/news.