EDIT MAIN
January 27 - 31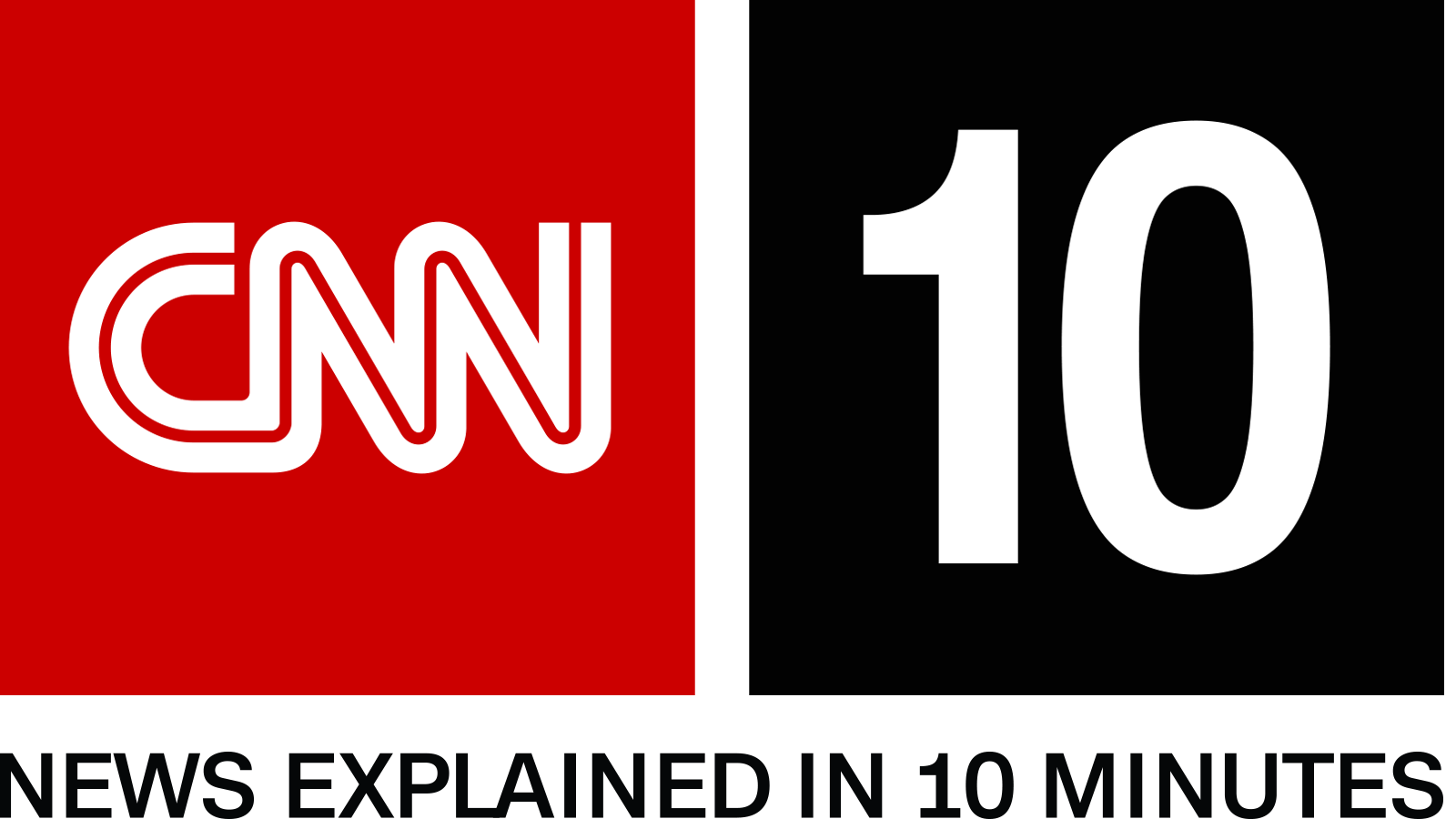 Announcements
Catholic Schools Week!
Kewpee Coupons Fundraiser: Jan. 6 - 28
Jeans Day: Monday, Jan. 27th.
Pajama Day: Tuesday, Jan. 28th.
Spirit Day: Wednesday, Jan. 29th.
Mismatch Day: Thursday, Jan. 30th.
All Catholic Schools Mass: Friday, Jan. 31st at St. Gerard. 9:30.
Monday: The class will identify the demands of the 1st Continental Congress & compare it with the 2nd Continental Congress.
Tuesday: No class due to the movie & popcorn in the afternoon to celebrate student appreciation day.
Wednesday: Students will identify the early battles of the war & how it impacted the colonists.
Thursday: Students will examine the battle that forced the British out of the city of Boston early in the war.
Friday: Students will participate in a current events activity to heighten their awareness of national and global issues/news.