EDIT MAIN
December 2 - 6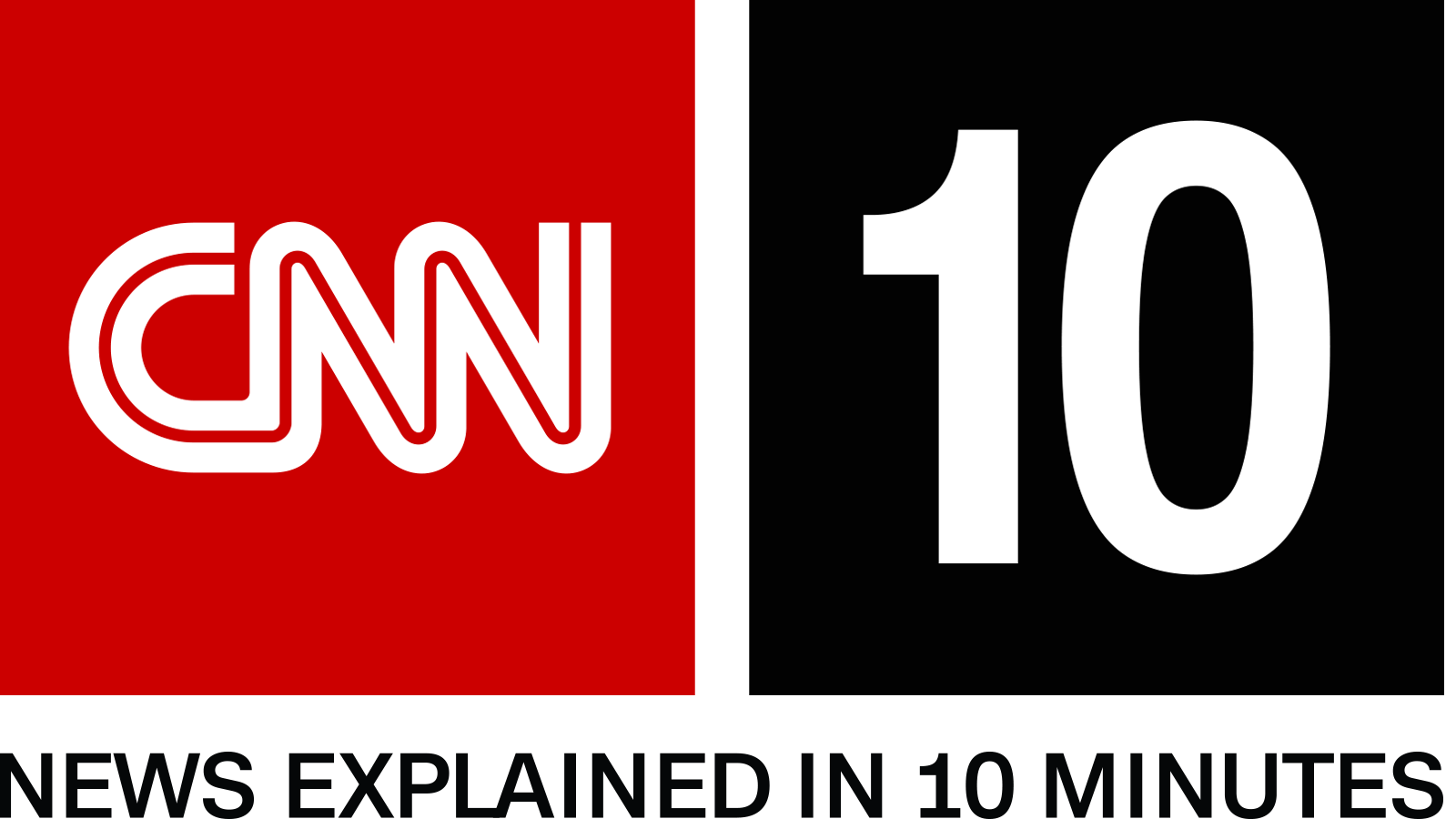 Announcements
Advent Prayer Service: Monday, Dec. 2nd at 8:05.
Middle School Mass: Thursdays @ 8:00.
Yearbook Picture Day: Friday, Dec. 6th.
QUIZ: Wednesday, Dec. 11th over Ch. 3 Section (Colonial taxes, Boston Massacre, Boston Tea Party & the Intolerable Acts).
SS Midterm Exam: Tuesday, Dec. 17th.
Monday: Students will write letters to Santa through Macy's Make-A-Wish campaign.
Tuesday: Students will examine the growing anger among the colonists towards the English crown in the years following the French & Indian War.
Wednesday: The class will continue to identify & explain how specific taxes sparked protest among the English colonies.
Thursday: Students will identify & explain the significance of Samuel Adams, Crispus Attucks & Patrick Henry during the days of colonial protest
Friday: Students will participate in a current events activity to heighten their awareness of national and global issues/news.