EDIT MAIN
Mrs. Garver's First Grade News
December 2- December 6, 2019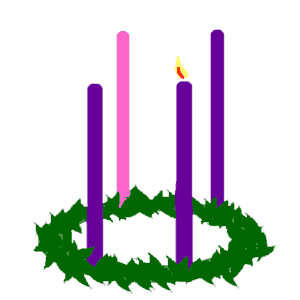 Important Information:
*Advent is here! We will be doing many activities at school to help prepare our hearts for Jesus.
*The December Book Goal record sheet will be going home on Monday. The goal for December is 10 books. This will be due after Christmas break. Please remember, this is required at home reading homework. Thank you for your help in aiding your child to accomplish this goal.
*On Monday, December 9, there will be a Jeans Day that costs $1. As part of our Advent activities, this money will be donated to Heartbeat of Lima.
*On Thursday, December 12, we will be going to LCC to celebrate Mass with all of the Catholic schools. A permission slip will be coming home soon.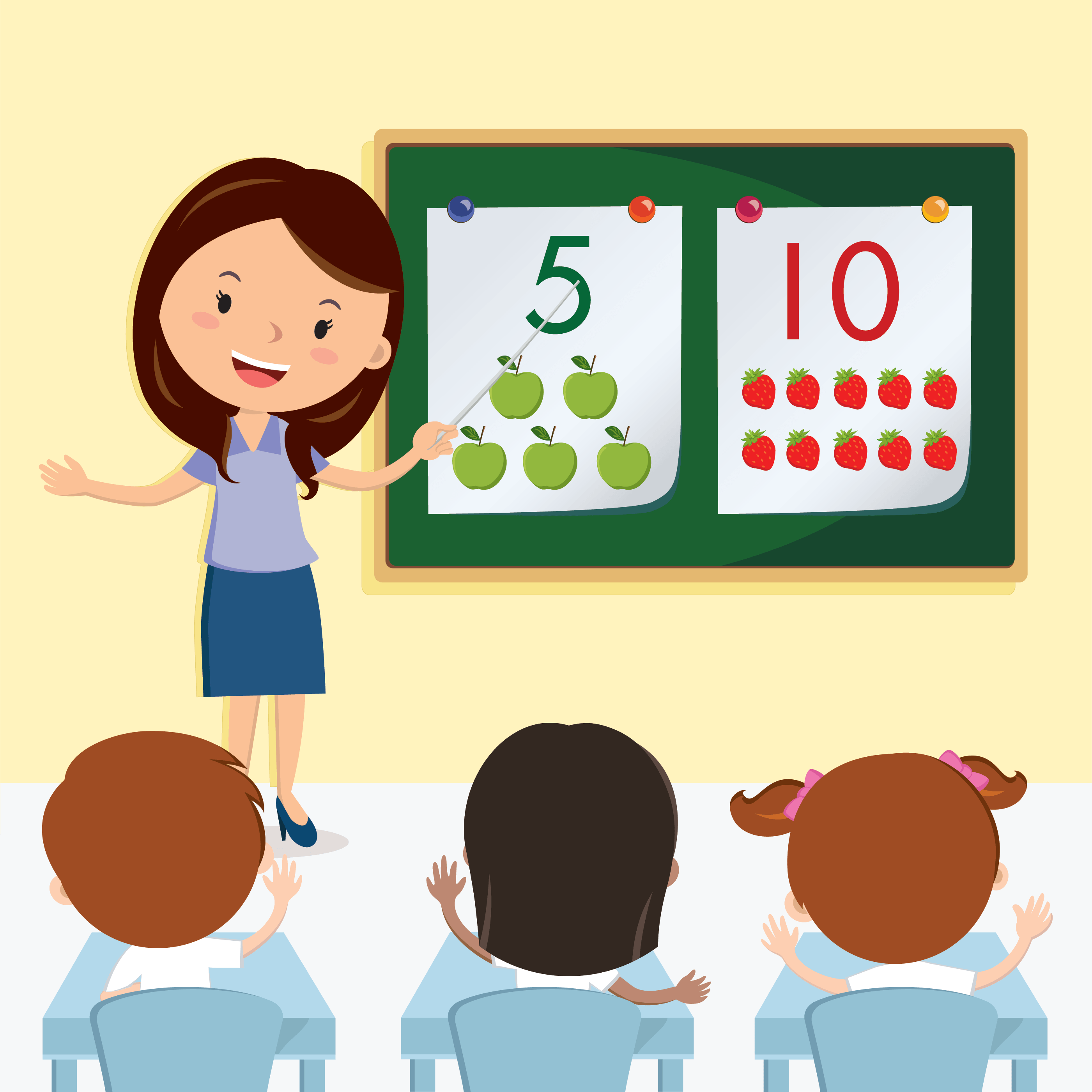 In class this week:
Religion: We will spend time learning about Advent and doing many activities related to understanding the story of Jesus' birth.
Reading: We are working on Unit 3 in our Wonders Reading Program. This week the big idea question is "What time is it?". We will have both small and large group instruction this week. In our large group we will explore the concepts for the week. In our small groups, we will read fantasy stories about time. We will practice reading with fluency. We'll also be looking for key details in the story to aid in our comprehension.
High Frequency Words for this Week:
away, now, some, today, way, why
**UNIT 3 WORDS WILL BE IN YOUR CHILD'S BINDER!
Phonics: We will work on the sound of long /a/ and silent /e/.
Language Arts: We will continue to work on writing sentences with details. We will learn about verbs in Grammar.
Math: We will work on Unit 4. We will review all subtraction strategies and practice them by solving problems from 20.
Science/Social Studies: Please check my website for information on Science and Mrs. Meredith's for Social Studies information.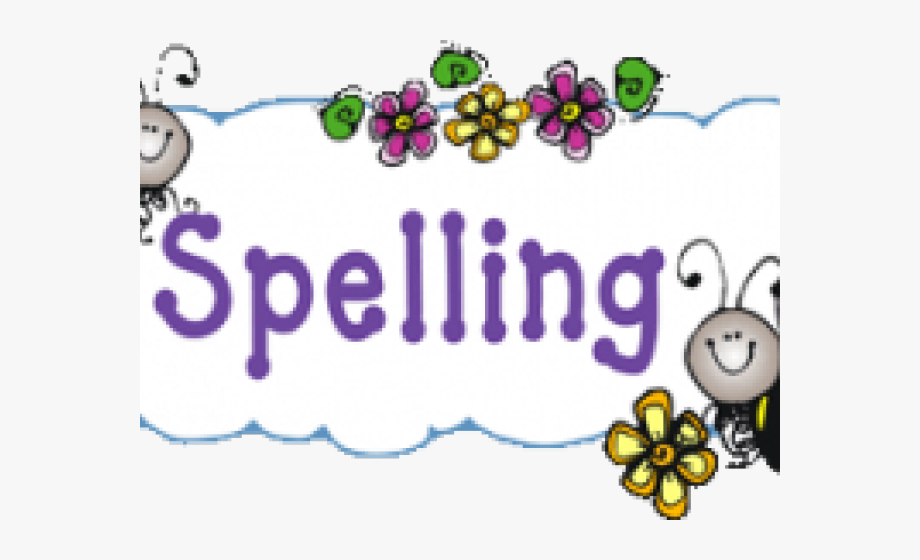 Spelling words for the week:
make take
came game
gate late
chin graph
some today
Test on Friday, December 6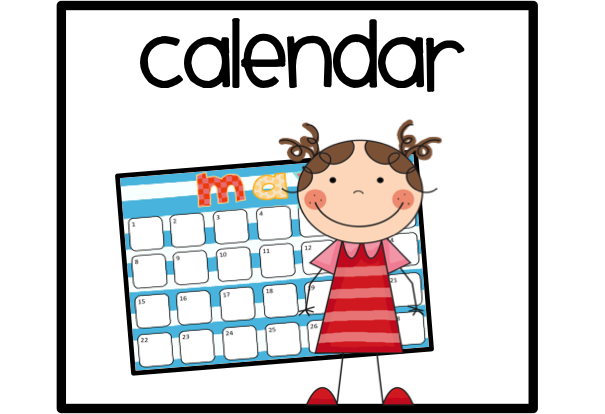 Important Upcoming Dates:
*December 2-- Advent prayer service
*December 2-- ALL November book goal lists due!
*December 9-- Jeans Day
*December 12-- Mass at LCC
*December 17-- Christmas Program-- more information coming soon
*December 20-- Class Christmas Party and Early Dismissal 1:15
*December 21- January 5-- Christmas Break

HAVE A WONDERFUL WEEK!