EDIT MAIN
Mrs. Garver's First Grade News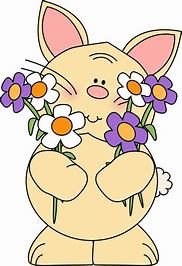 March 30- April 3, 2020
WEEK 3 LEARNING PACKET
LATEST UPDATES:
*Please continue to check your email for correspondence and updates from me. Thank you for all of your hard work at home!
*This week you will work on your Week 3 packet. Our Wonders Reading Program (Connect Ed) has tons of awesome activities to help with the Reading concepts for the week! Your login info and password are in your binder.
*Check back on this webpage for up to date information and news!
*Every morning, as a part of our Morning Prayer, we do a "Three Minute Retreat". if you would like to access this to do at home, go to www.loyolapress.com then, find "3 Minute Retreat" and click on it.
*I came across a great website that has tons of books your child can read online. These could be used for your Book Goals! It is called:
infohio.org
Click on "Grades K-5", then click on "Bookflix". There are then different genres to choose from. Then specific books to choose from. There are paired selections where there is a book that is read to them, then a book for them to read aloud. Record these on your book goal lists!!!
Important Information:
*Please remember, I am here to answer questions and to support you during this at home learning. Let me know if you need anything.
*Your child should be reading out loud or silently at least 20-30 minutes per day. This is really important for your child's reading development.
*Besides the learning packets for each week, here are additional activities that we encourage your child to do:
1. Go over Unit 5 High Frequency Words-- these are in your child's binder. They should be able to read these quickly and by sight.
2. Finish your March Book goal. You may begin your April Book Goal! It is in your Week 3 packet.
3. Mrs. Daley has a number of awesome and educational websites available on her webpage. I encourage your child to explore them.
*Our "Bid for Kids" online auction was a success! Thank you all for your support!
*Finally-- please share this weekly letter with your children.
Dear Families and Boys and Girls,
I have been in touch with all of your families. I am so proud of all of you because you've worked so hard on your packets. Keep it up! Don't forget to take time to pray. I hope you are also getting outside to play. I miss you all so much!
Love,
Mrs. Garver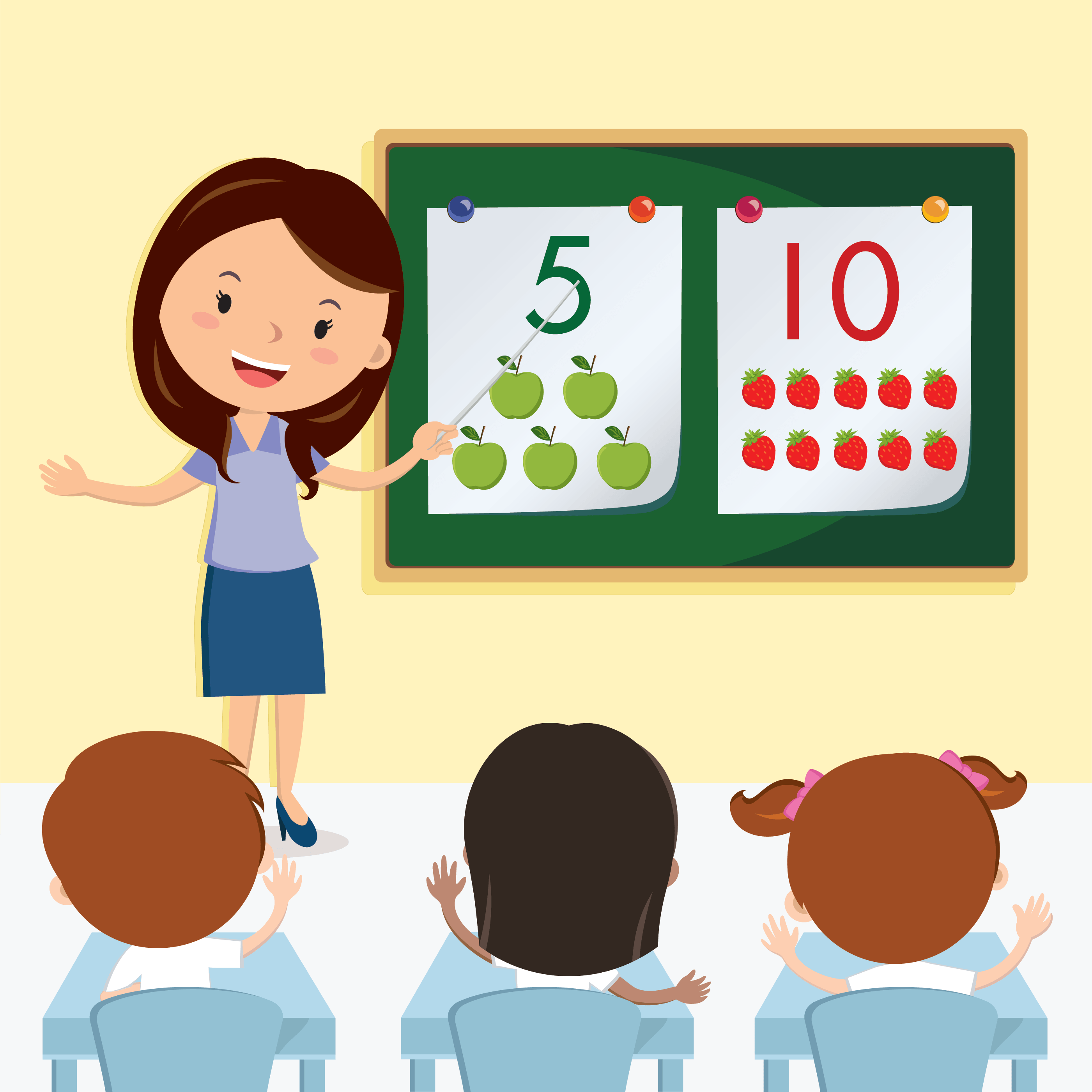 In class this week:
Religion: This week, you will learn about the way of the cross. You will also learn about Palm Sunday, which is the beginning of Holy Week.
Reading: We are working on Unit 5 in our Wonders Reading Program. This week the big idea question is "How do things get built?". You will read a story called "What is a Yurt?". You can also read a story called "Building Bridges" that is in your Reader. You don't have your reader, but you can find it on "ConnectEd".
High Frequency Words for this Week:
above, build, fall, knew, money, toward, balance, section
**UNIT 5 WORDS ARE IN YOUR CHILD'S BINDER! Please practice these at home.
Phonics: You will work on the sounds of /oy/, /oi/.
Language Arts: You will learn about syllables. You will also write about your favorite part of Spring. You'll have a "free" writing day. And, you will write about a house you would like to live in.
Math: You will work on 2 digit story problems.
Science/Social Studies: Please check my website for information on Science and Mrs. Meredith's for Social Studies information.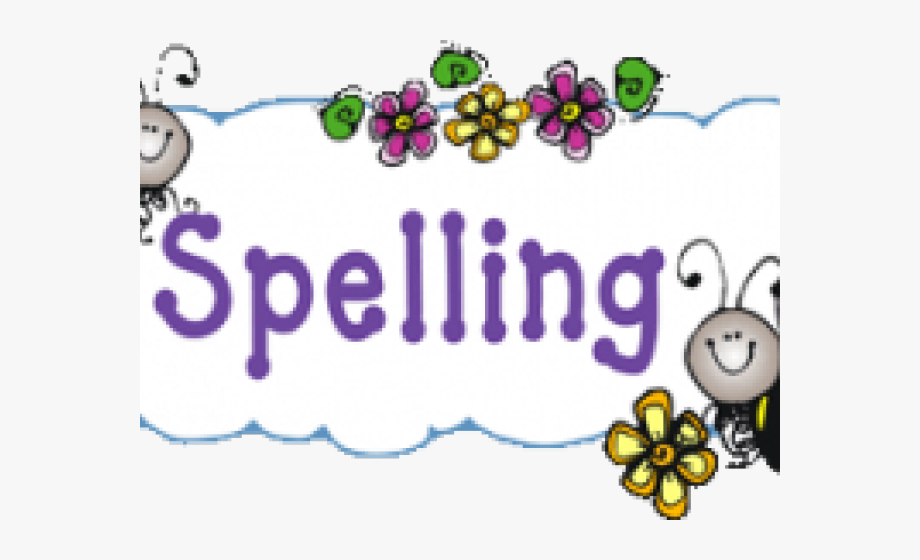 Spelling words for the week:
spoil coin
join joy
boy toy
town mouse
build fall
TEST ON WEDNESDAY, APRIL 8-- NOT APRIL 10!!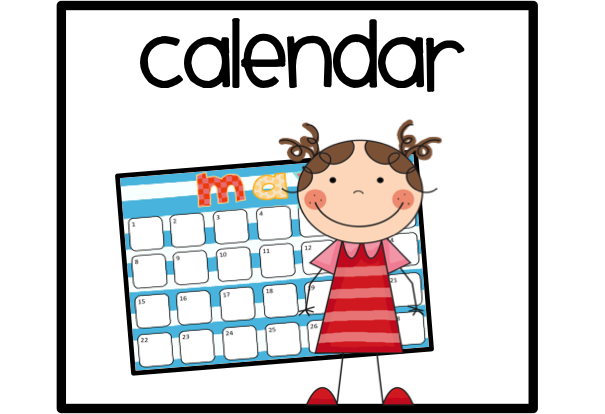 Important Upcoming Dates:
*April 9-- Holy Thursday
*April 10-- Good Friday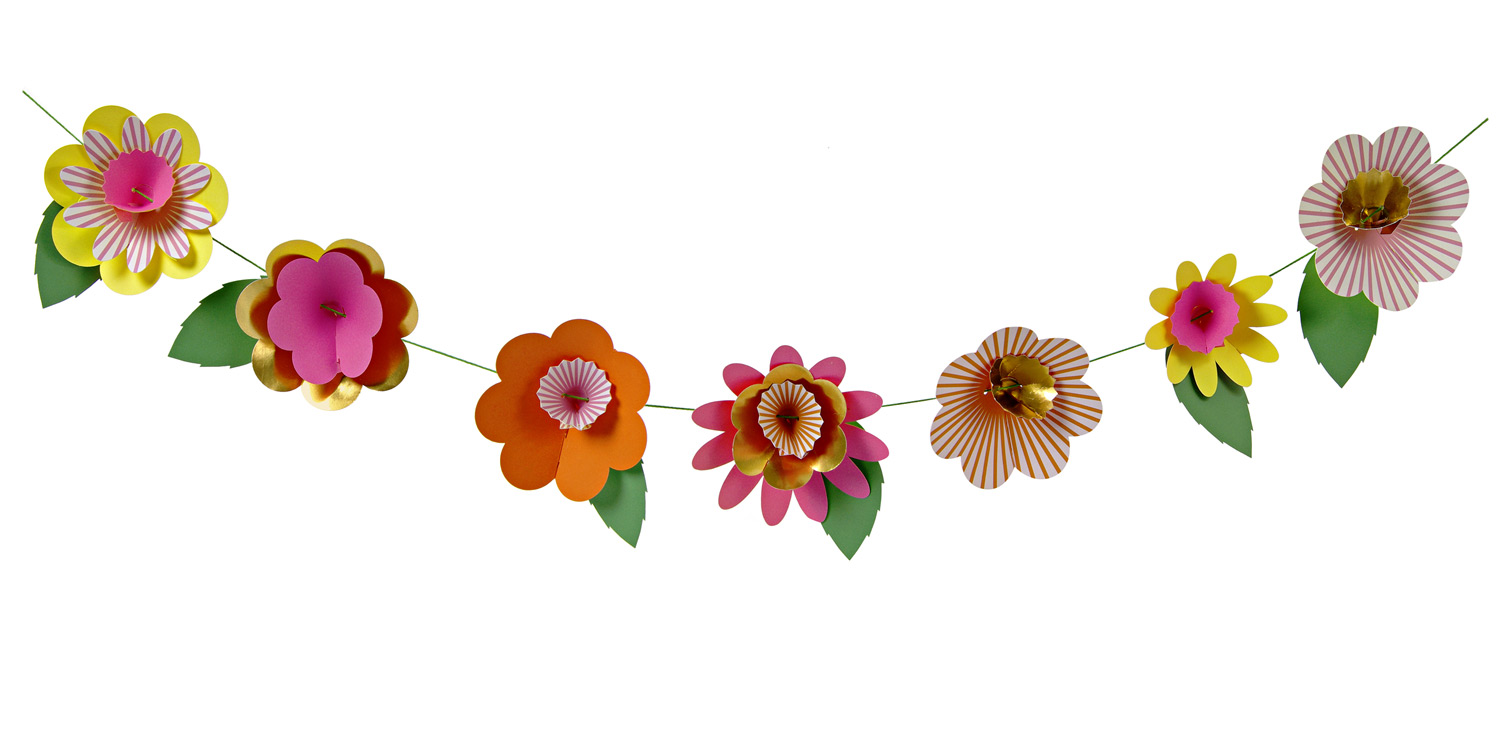 HAVE A WONDERFUL WEEK!