EDIT MAIN
Mrs. Garver's First Grade News
Summertime is here!
LATEST UPDATES:
*Here are a few reminders for Summer!
1. Make sure to READ! READ! READ! Complete the Reading Challenge sheet that was in your Summer packet and you will get a prize in the fall if you bring it back completed and signed.
2. Work on your Exact Paths for Math, Reading and Language Arts
3. You can get on your Wonders account during the Summer. On the home page go to "Resources". You can access all of the books and units there!
4. Use the story paper that was sent home to write about your Summer adventures.
* HAVE A WONDERFUL, SAFE AND HEALTHY SUMMER!!!!!
Important Information:
*THANK YOU FOR A GREAT SCHOOL YEAR!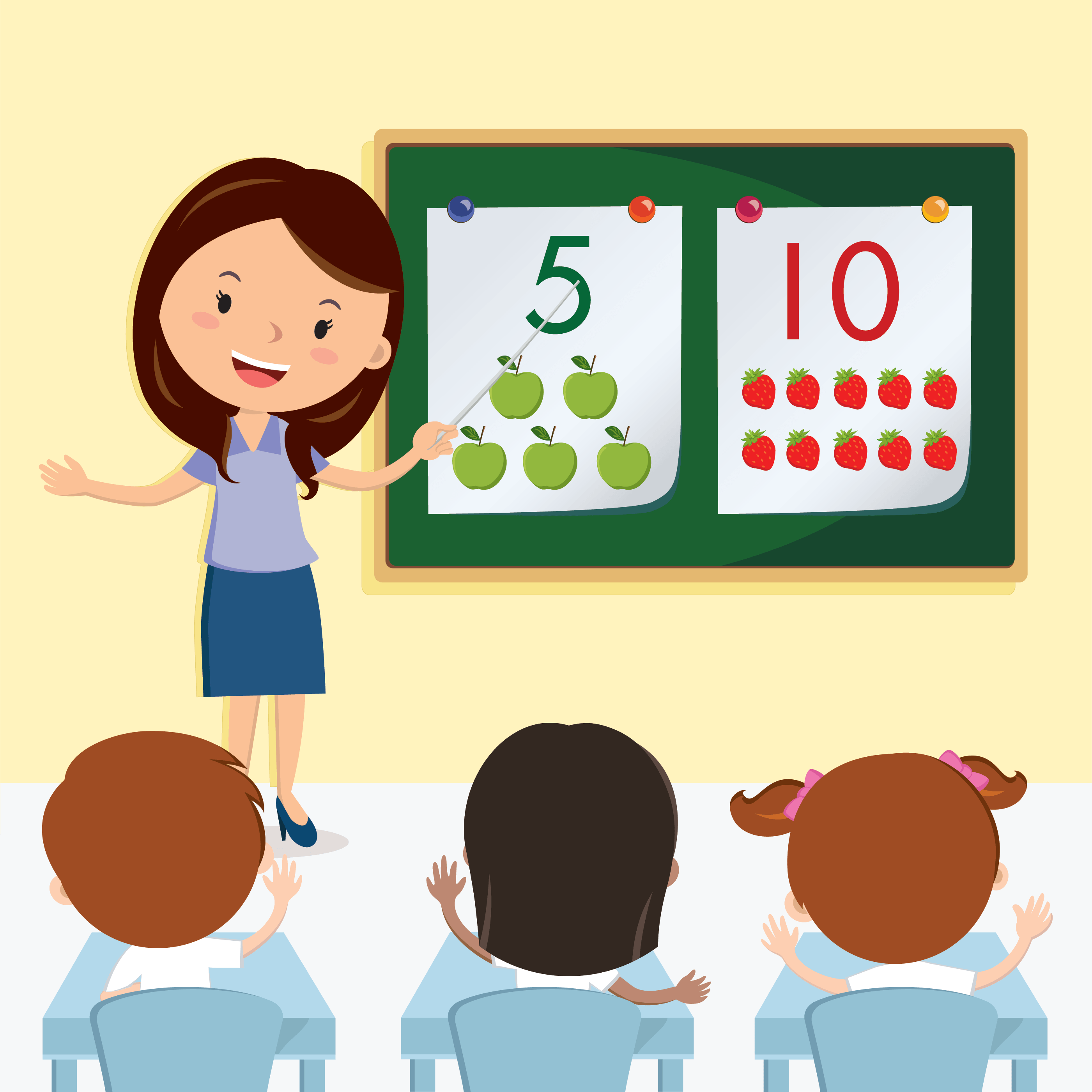 In class this week:
Religion:
Reading:
High Frequency Words for this Week:
No New Words
Phonics:
Language Arts:
Math:
Science/Social Studies: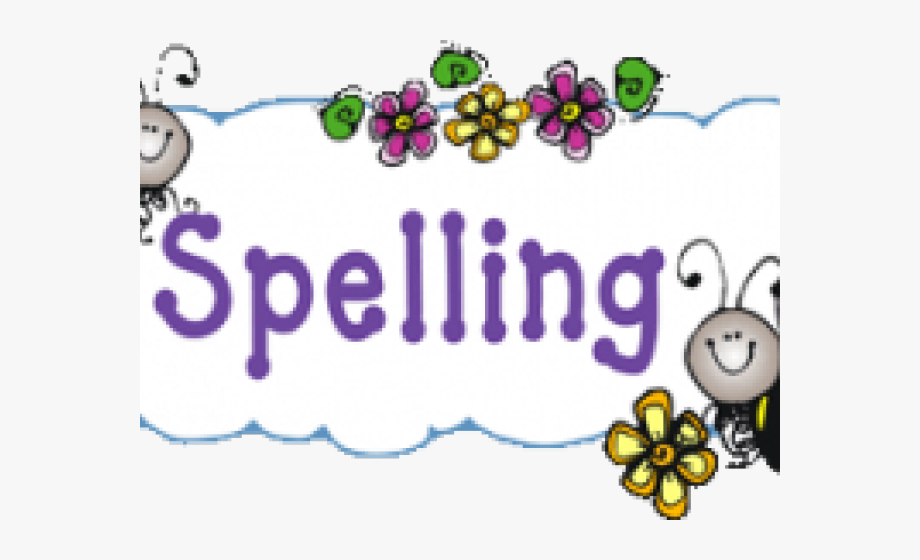 Spelling words for the week: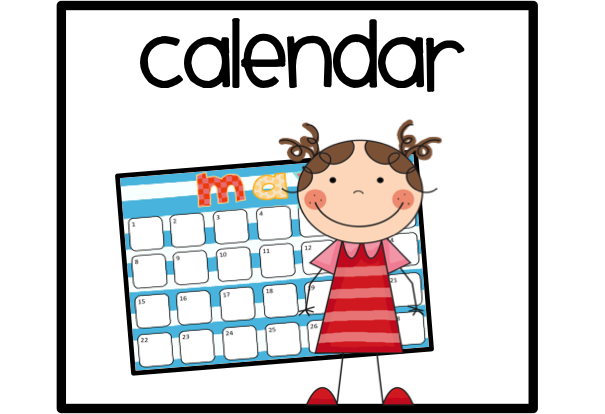 Important Upcoming Dates: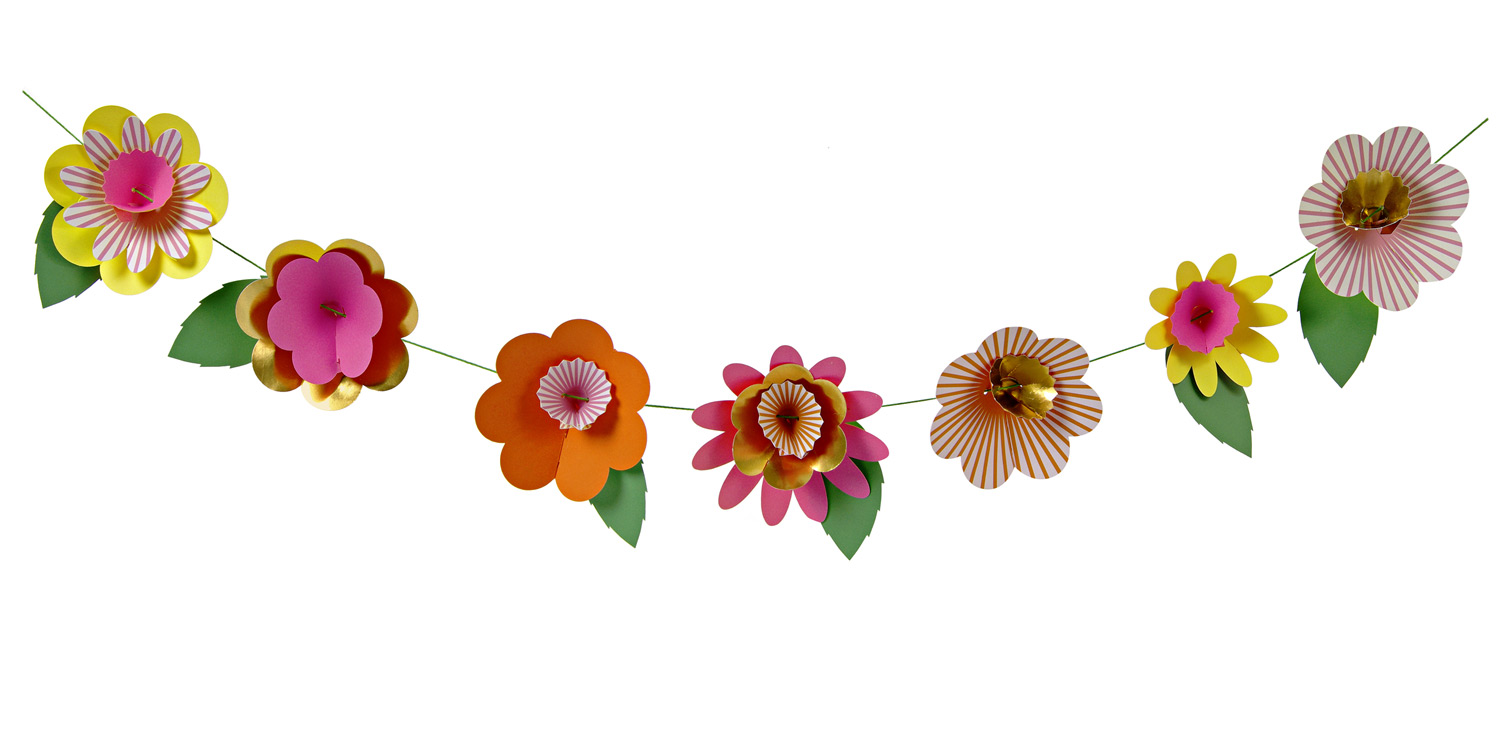 HAVE A WONDERFUL WEEK!