EDIT MAIN
Mrs. Garver's First Grade News
Jan. 27- Jan. 31, 2020

Important Information:
*It's Catholic Schools Week! A complete schedule of events and out of uniform dates was sent home on Friday. We are looking forward to a great week!
*We will be going to St. Gerard for Mass on Friday. Mass begins at 9:30. We will go by bus and will leave St. Charles around 9:00. We should return around 11:00. Students will be in uniform on that day.
*We will be having a Valentine's Exchange on Friday, February 14. Your child may make a valentine box, bag or container at home for our exchange. Please send in the boxes and bags on February 14. We will exchange valentines also. We have 21 students in our class. Please only have your child sign their valentines and not address them to specific students. Thank you!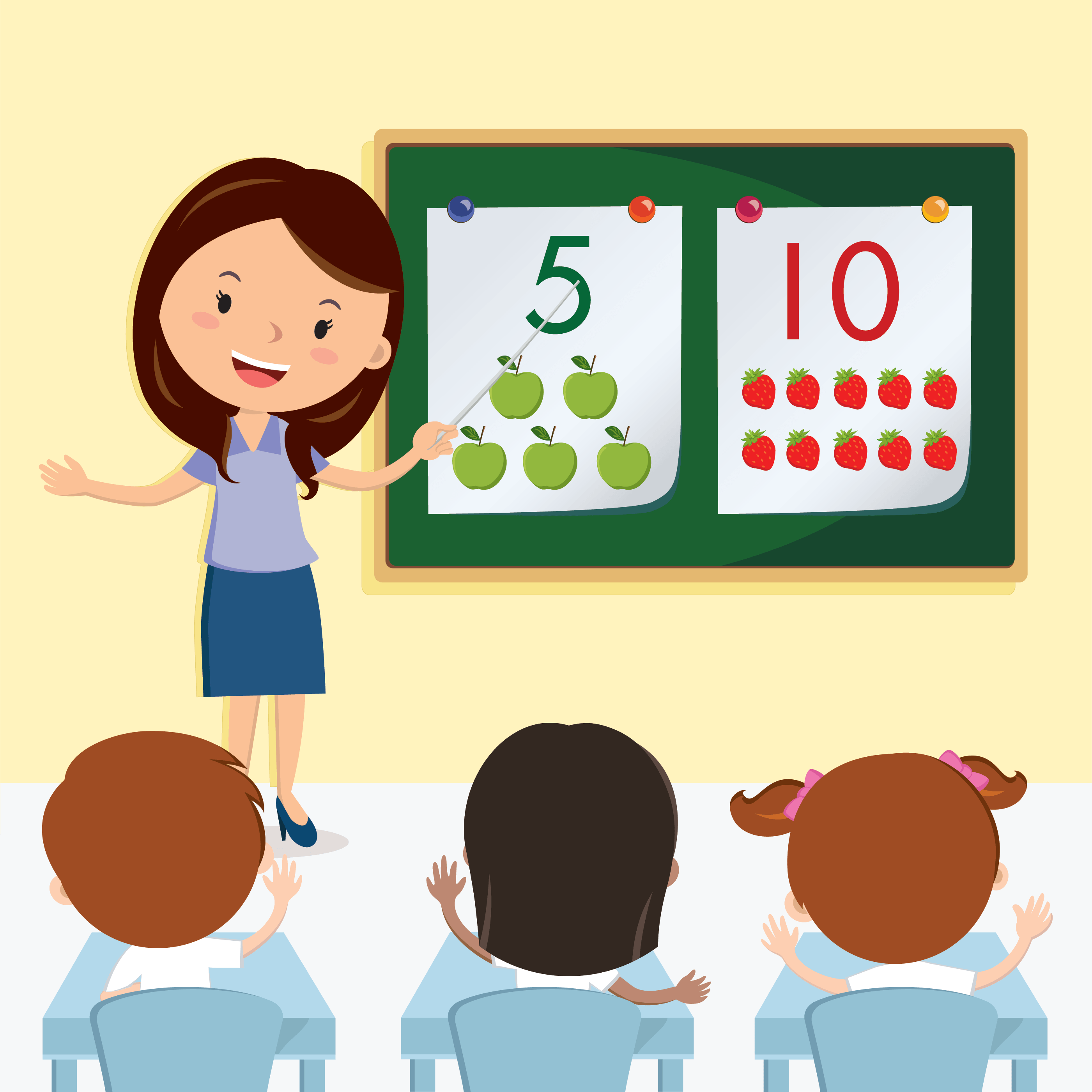 In class this week:
Religion: We will be doing many activities to celebrate our Catholic School.
Reading: We are starting Unit 4 in our Wonders Reading Program. This week the big idea question is "What are some different features of animals?". We will have both small and large group instruction this week. In our large group we will explore the concepts for the week. In our small groups, we will read folktales about animals. We will practice reading with fluency. We'll also be learning how to ask questions when we read.
High Frequency Words for this Week:
about, animal, carry, eight, give, our
**UNIT 4 WORDS ARE NOW IN YOUR CHILD'S BINDER! Please practice these at home.
Phonics: We will work on the sound of /ai/ and /ay/.
Language Arts: We will keep working on adding details to our writings. We will continue to work on editing our own writing.
Math: We will finish Unit 6. We will practice using base 10 blocks to represent numbers through 120.
Science/Social Studies: Please check my website for information on Science and Mrs. Meredith's for Social Studies information.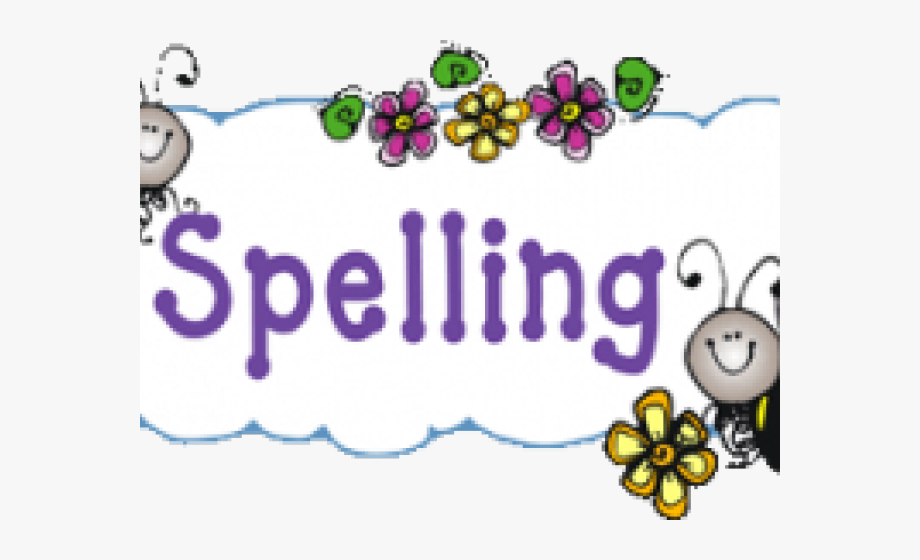 Spelling words for the week:
mail rain
chain way
play day
took our
hood carry
Test on Friday, January 31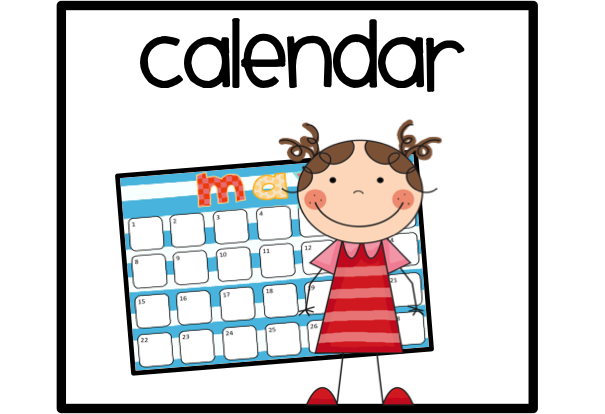 Important Upcoming Dates:
*January 27-31-- Catholic Schools Week
*Feb. 14-- Valentine's Exchange
*Feb. 17-- No SCHOOL, President's Day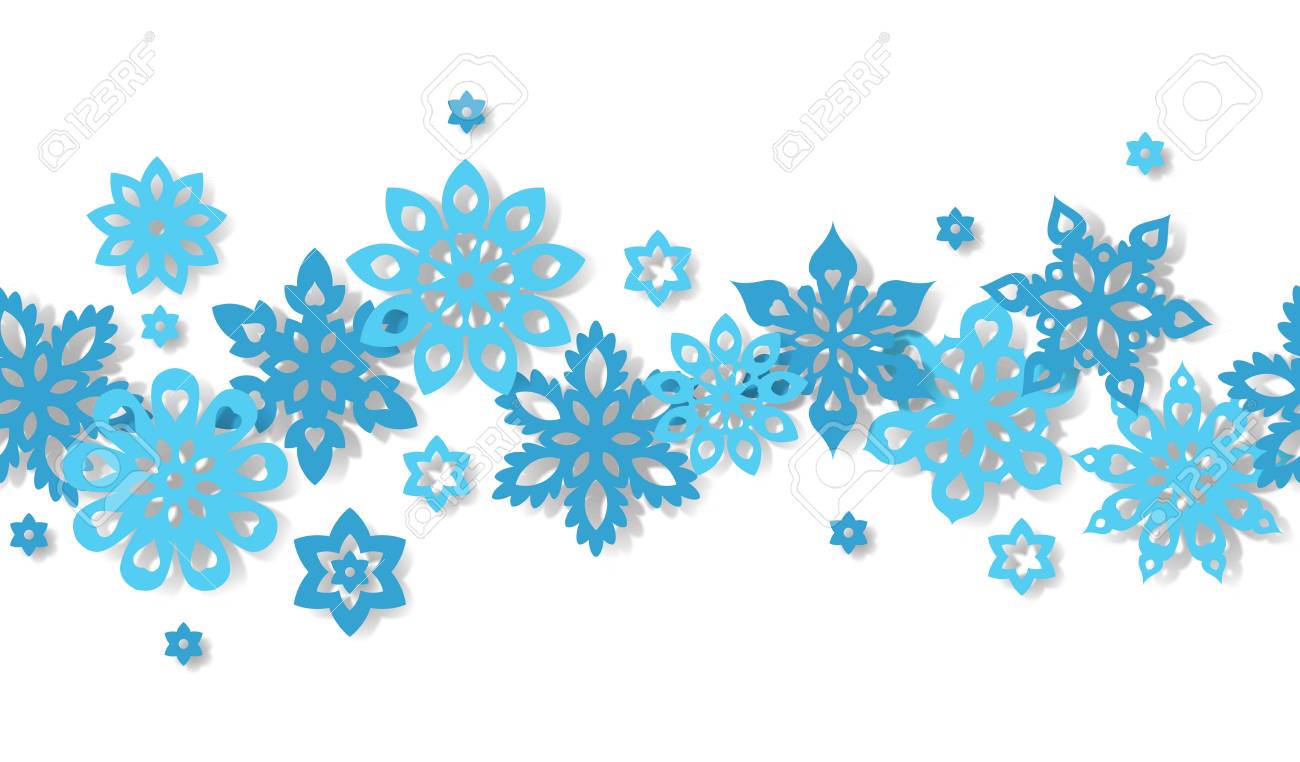 HAVE A WONDERFUL WEEK!