EDIT MAIN
Mrs. Mahler's Fourth Quarter Web Page
Welcome to the Fourth Quarter --- a WHOLE NEW LEARNING ADVENTURE!
WE CAN DO THIS!
Because we will be apart, I will be checking my email and ClassDojo (it comes to my phone) often! I will try to keep us connected via ClassDojo with new learning opportunities.
Religion: We will be learning more about how to be Jesus for everyone by showing love and sharing the good news with others. Hopefully, we will be able to return, for Holy Week (beginning April 5 with Palm Sunday)-my most favorite week of the year!
I have also included your child's Religion book for a resource for prayers and songs. Enjoy! We will review this year's concepts with our Promise booklet.
Handwriting: Your child has brought home his/her handwriting book. Please continue to work on this book and review letters that were problematic for your child.
Reading/Language Arts: The most important thing you can do is READ with your child every day!
Please get online to read the big books from our Wonders series! They have so many games and resources for your child!
Sight Words:
Mastery is expected by the end of the kindergarten year. I have quite a few who can read 20plus words but only 1 who can spell more than 20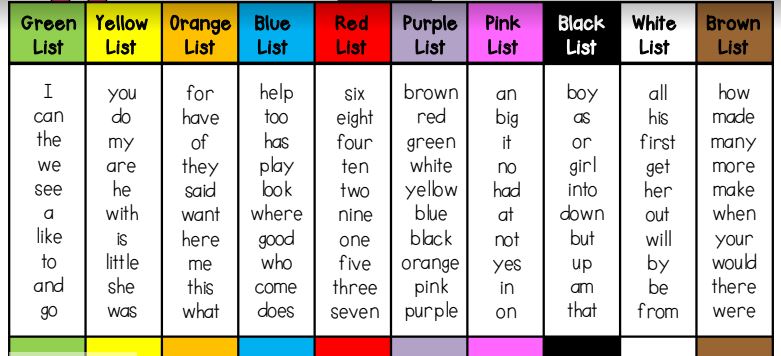 words. I realize that some of these words are difficult and my expectation is that they are not so important: the dreaded 'w' words! The more they know the better prepared they will be for First Grade!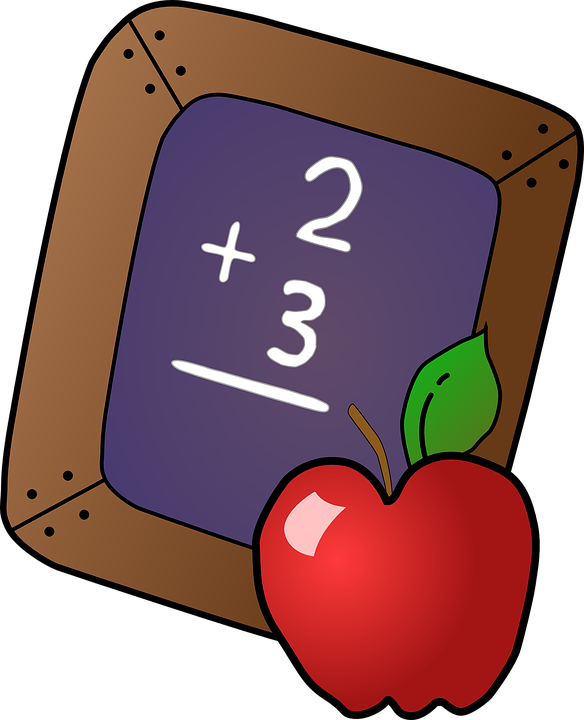 Math: Our next chapter, has us reviewing basic 2D and 3D shapes with some added vocabulary! Hopefully, we will be able to show mastery of the hexagon! Those shapes are tough for the kids to remember.
We will also begin our unit on Measurement and Positional Words! Go Math!
Mrs. Mahler