EDIT MAIN
Mrs. Mahler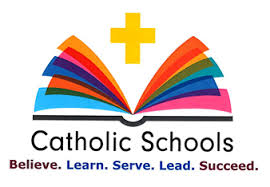 Welcome to the 2020-2021 school year.
I am very excited to be your child's kindergarten teacher this year.
I attended the University of Cincinnati and received my Associate and Bachelors's degree in education. I began teaching in Columbus, MS where I taught two years in Fourth grade and Fifth grade.
I have been married to my husband Joel for 30 years and have two boys, Miles and Connor. I am proud to have both my kids graduate from St. Charles and LCC!
This will be my 20th year teaching kindergarten at St. Charles and I look forward to another fantastic year. Over the summer, I created some new learning themes for my students and learned more about instruction and assessment.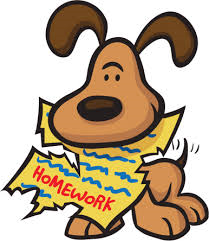 As far as your child's education - You are the most important person in your child's life, and we will be working together for his/her benefit. I need your support for the homework assignments, academic goals, and the classroom management plan that we have for our classroom. With school and home working together, your child will have a memorable year in kindergarten.
I look forward to working with you this year.
Sincerely,
Lisa Mahler
email: mahlerl@sccslima.org